We build custom extensions for Magento 2 tailored to your needs
One stop destination for all fine-grade Magento solutions to help you improve customer experience and build strong customer relationships. Being at the forefront of the ever evolving digital markets, we understand that the eCommerce environment is always changing.

Folio3 is a team of 100+ Magento enthusiasts and 25+ Certified Magento 2 Developers aiming at enhancing the ecommerce vision of customers. This team believes in delivering results beyond excellence and aims at clients' success. The team makes sure that clients stay ahead of the competition with right guidance and free support for 90 days after the installation.
Magento Services We Offer

Magento Development
Our top-notch Magento Development Services are committed to offer high-performing and class-apart Ecommerce store.

Magento 2 Migration
Migrate your store to Magento 2 and offer the same functionality on your store with our intuitive Magento Migration Services.

Magento Customization
Not only development from scratch, but we also offer bespoke site customization services as per the requirements of our client.

Extension Customization & Development
With our Extension customization services, customize any of MageDelight Extensions as per your Ecommerce needs.
Magento Support
Our Magento Support Services will make sure that your store is up and running smoothly every moment.

Magento Development
Our top-notch Magento Development Services are committed to offer high-performing and class-apart Ecommerce store.
1000+ clients have availed our services all over the world.
Get in touch now to book a free consultation call.
Can't find what you were looking for?

We can create a custom extension for you within no time! Get in touch now to share your requirements.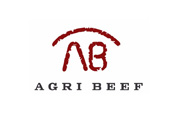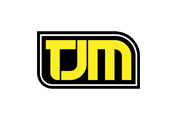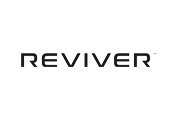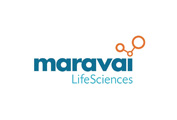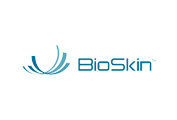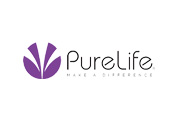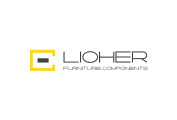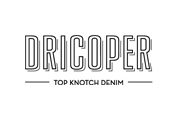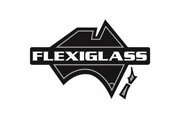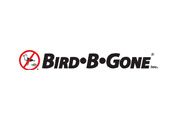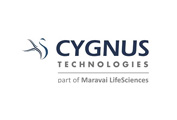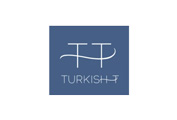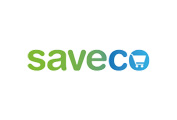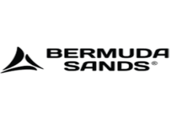 Look at what our clients have to say about our work
As you know our project is quite complicated & involves some fairly intricate customizations. Overall we are very happy with the progress so far. We feel that your team understands our requirements very well & also anticipates issues & provides effective solutions. We were very impressed at how quickly you were able to put together a workable framework for our promotions piece. We are very happy to have selected Folio 3 & are very much excited to launch this Phase 1 and continue to work with you and your team on future phases!"
I'd just like to extend my sincere appreciation to all of you for all of your efforts over the three sites that we have launched in the past year. I have been continually impressed with the quality of your work & with how regularly you all go above and beyond (and in some cases stay up extra late!) to deliver a great product and service to us. I am glad that we have a great partner in you & am looking forward to our continuing & future projects!
Firstly I'd like to give out a few words of commendation to the team at folio3 for supporting us with our requirements through the issues faced before the sale. Especially the PM & QA who were live with us. I believe credit should be given where its due.
The Agri Beef team greatly appreciates the F3 dedication in staying at the office overnight to help us get this Braintree project out the door! You guys are great partners. Thank you very much for all your effort!
I just wanted to take a moment and express my gratitude for the exceptional work being done by the folks we're working with at Folio3. It was not an easy decision to sign off on a large contract (for us anyway) with a company half a world away, to take on an incredibly important project, but I'm really glad I did.